Design / Content creation
Steelpan, also known as steel drums; a percussive musical instrument invented in Trinidad and Tobago, made from oil drums.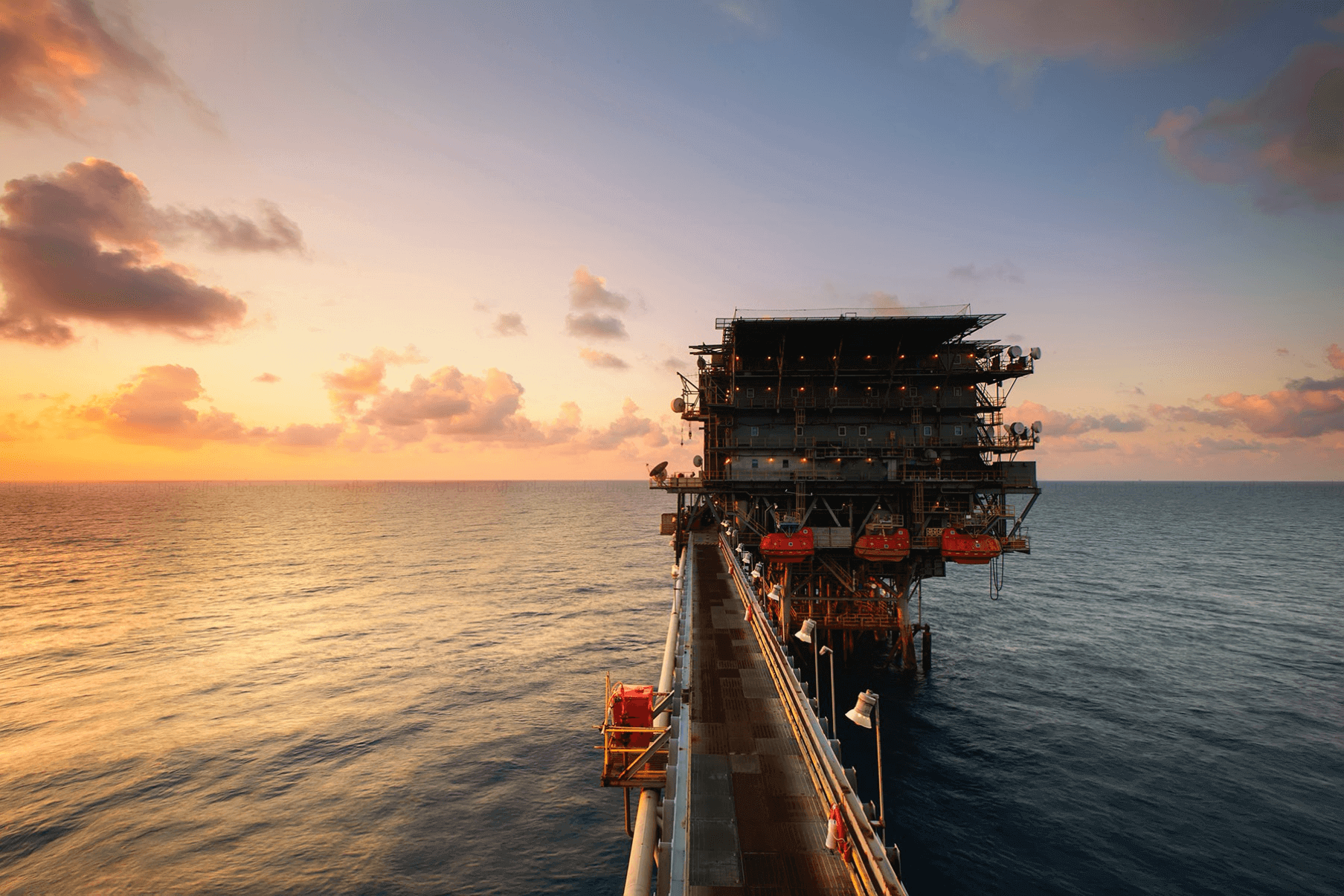 Legal and Energy consulting
Products, experiences and events  inspired by the steelpan of Trinidad and Tobago
Continuing a Mannette family legacy in the steelpan artform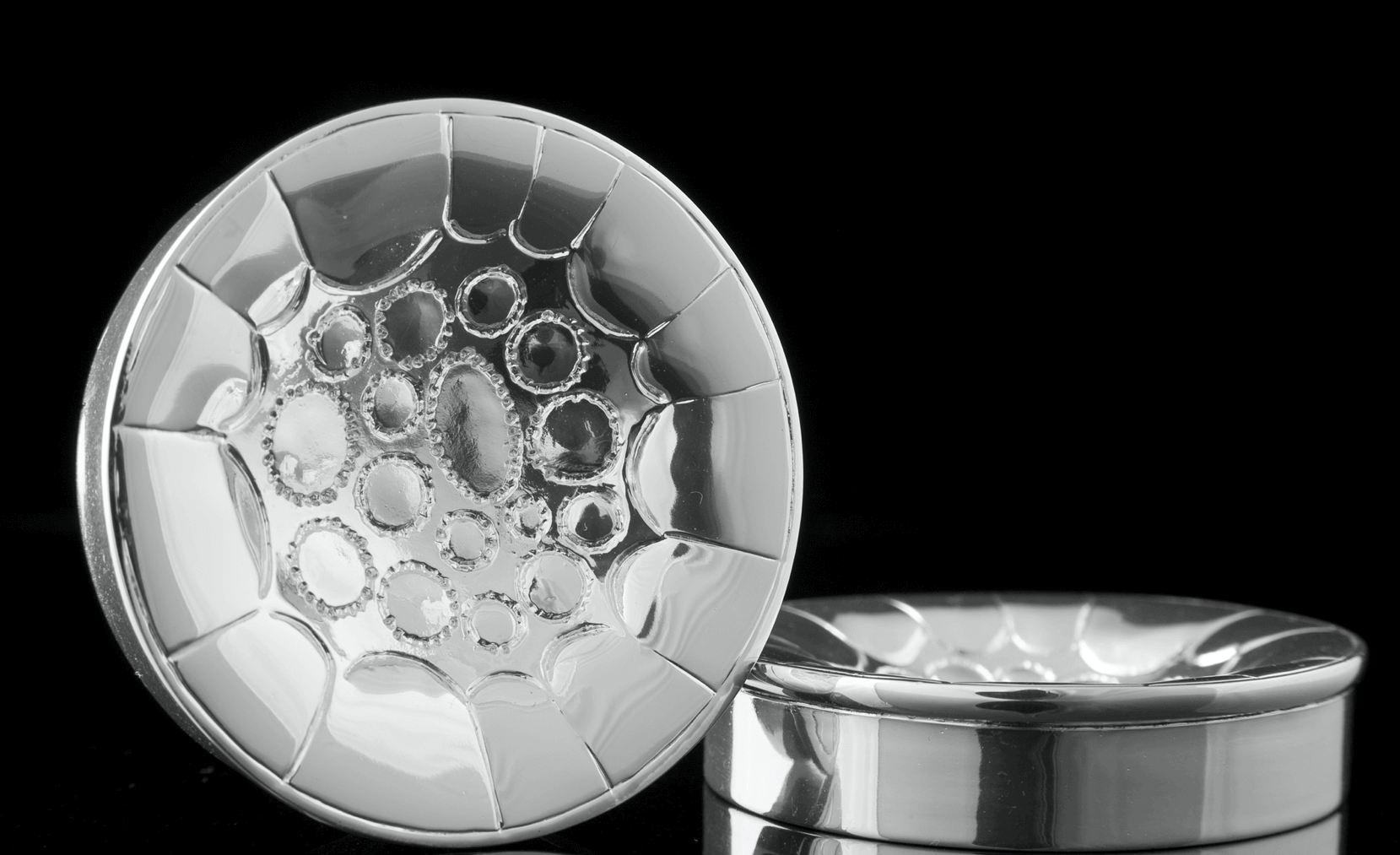 Jewelry and Corporate Gifts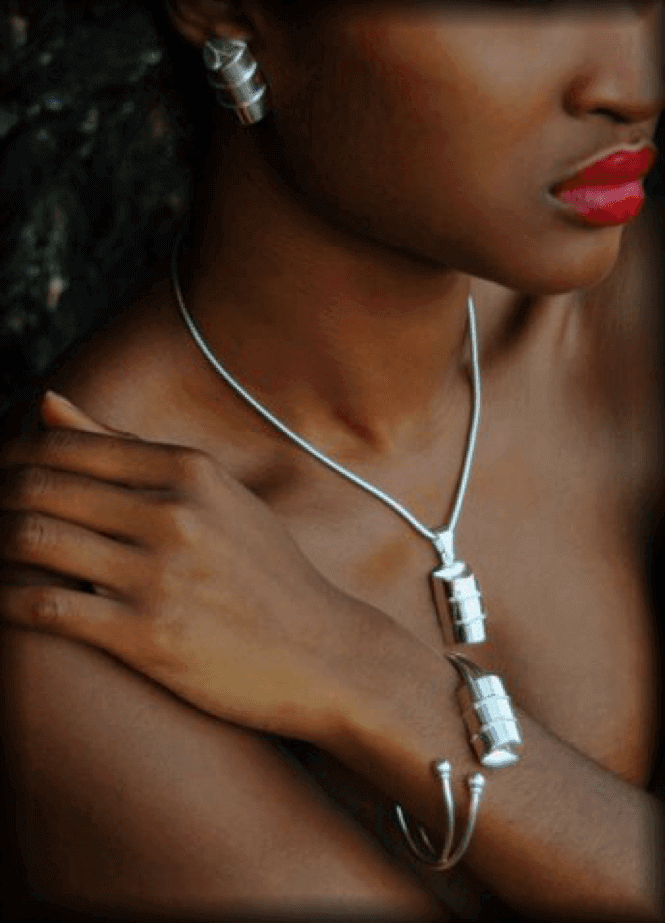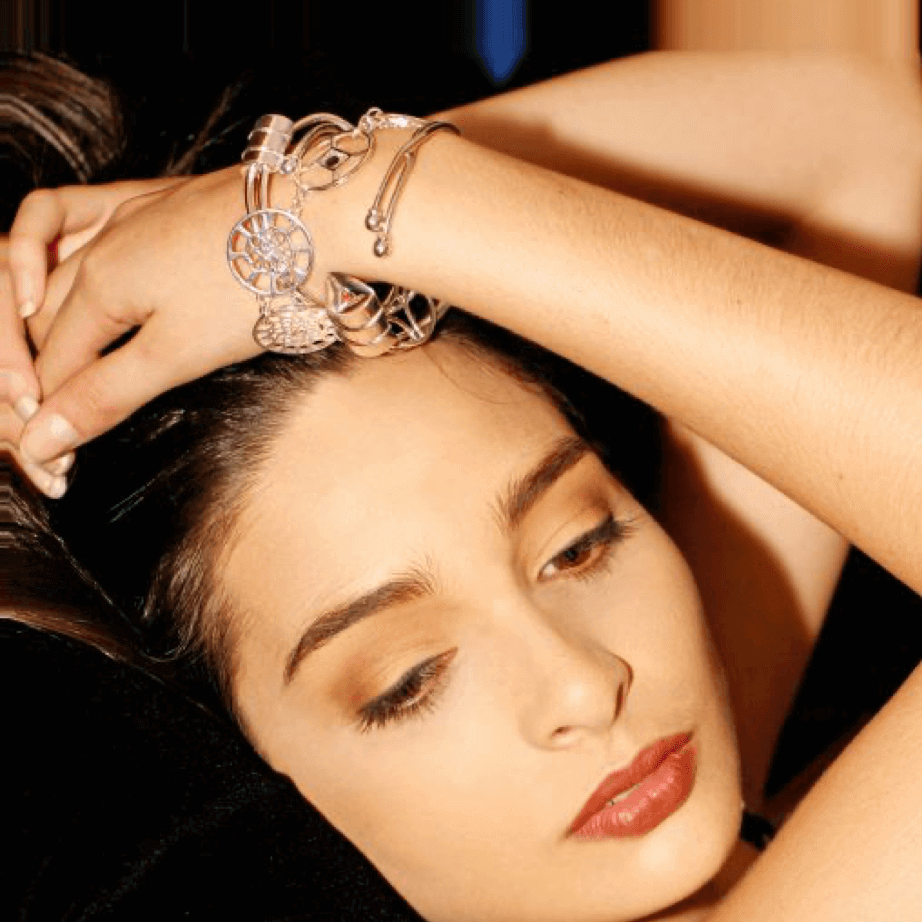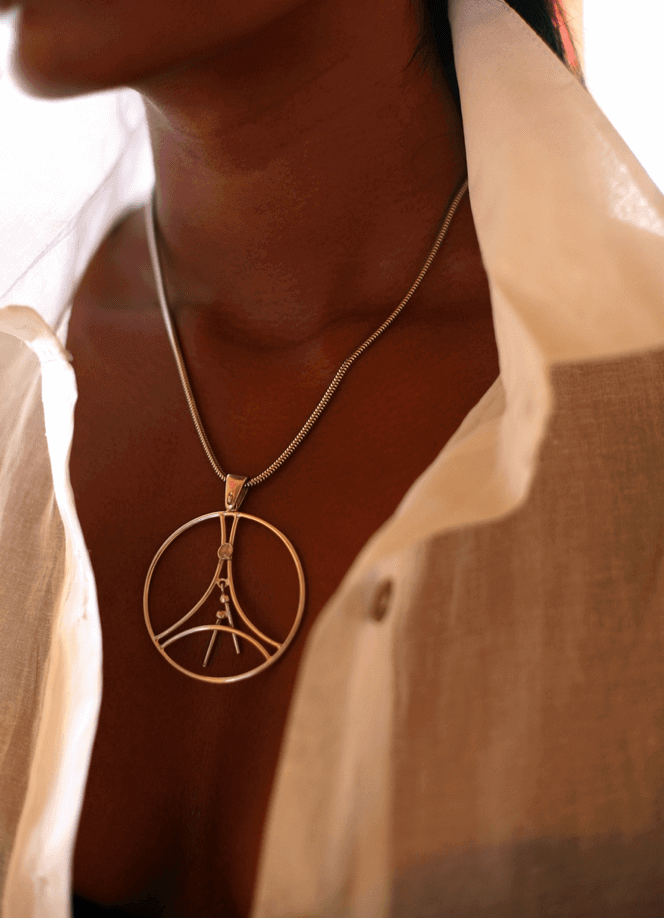 The steelband event calendar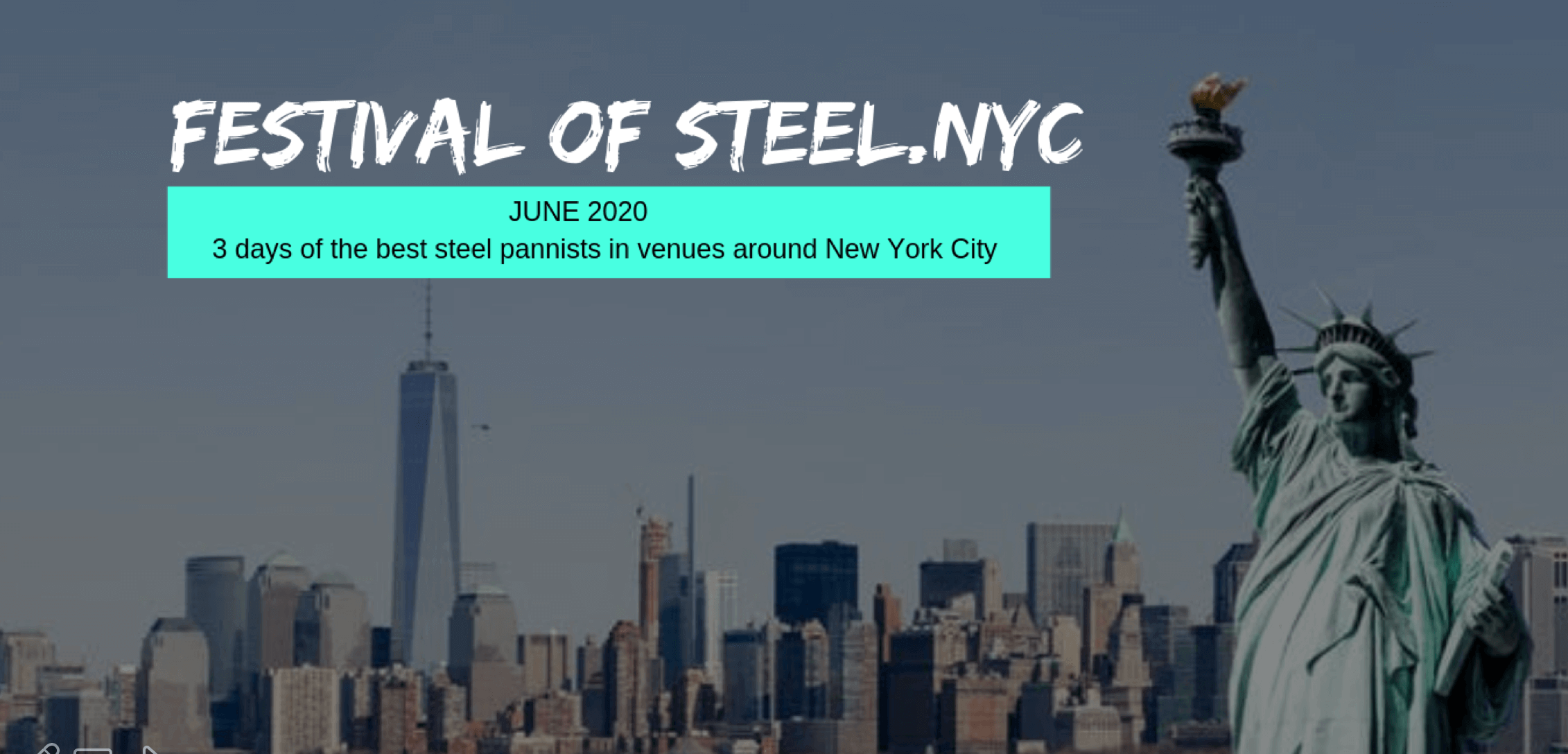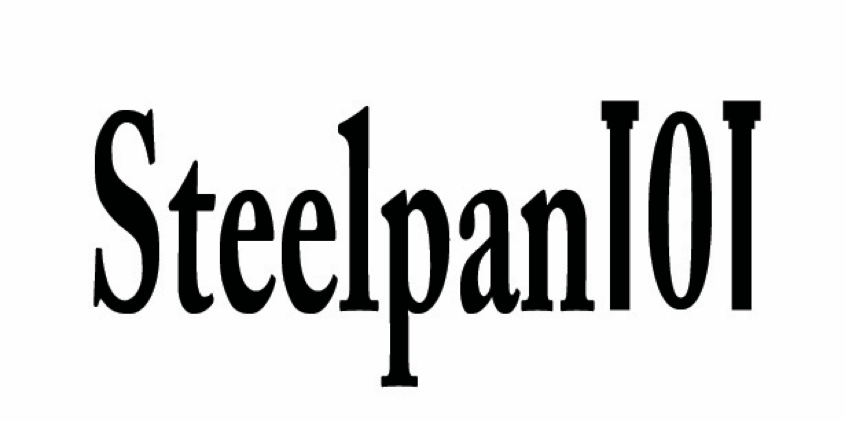 Immersive workshops and events
Kade Simon, better known as Lord Brynner, was a Trinidadian calypsonian who won the Trinidad and Tobago Independence Calypso Contest in 1962. He also had a number of Ska hits in Jamaica during the mid-1960s.